Corporate Social Responsibility (CSR) at Bachy Soletanche Singapore
Our team at Bachy Soletanche Singapore visited Bishan Home to bring smiles to the faces of the elderly in the community. The goal is to create a warm and welcoming environment where the elderly can feel cherished and appreciated during our visits. Additionally, our team shared some gifts and hampers with the elderly, symbolizing good luck, prosperity, and well-wishes. The gifts are thoughtfully chosen to cater to the needs and preferences of the elderly, making the experience even more meaningful.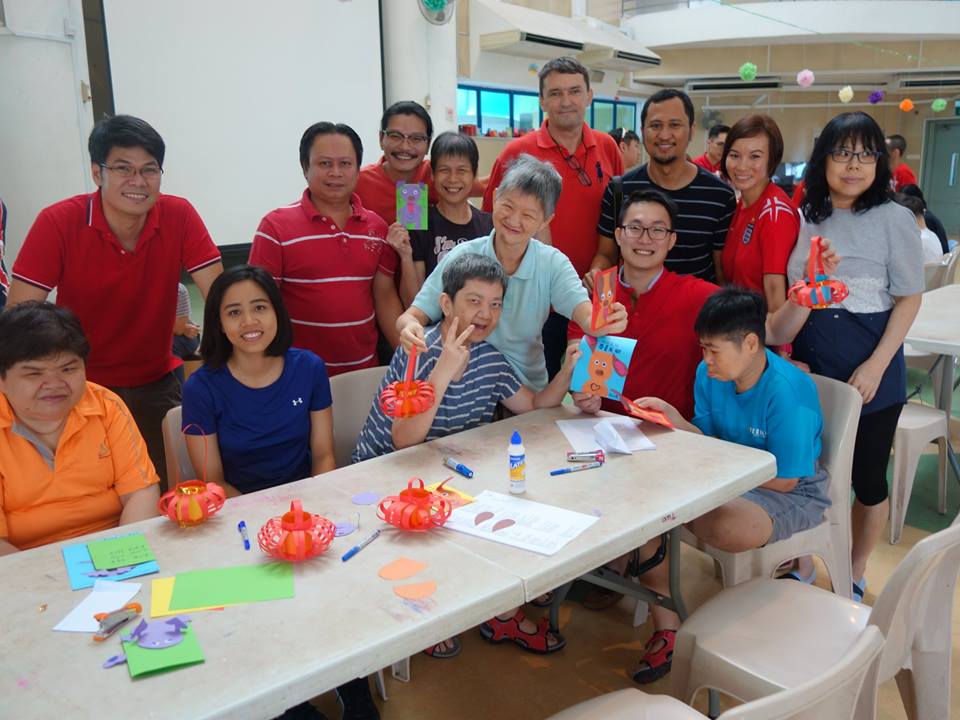 Bachy Soletanche Singapore (BSS) is proud to be part of the transformative event, the Purple Parade, as it takes a stand for inclusivity and celebrates the remarkable abilities of individuals with disabilities in Singapore. The purple parade is an annual event that seeks to change perceptions and raise awareness about the contribution and talents of individuals with disabilities. By participating in this meaningful initiative, BSS is committed to breaking down barriers and promoting inclusivity, recognizing that every person, regardless of their abilities, has a unique and valuable role to play in society. 
We firmly believe that taking care of our environment is not just a responsibility; it's a calling. The kayak waterway clean-up provides a rare opportunity for our team to experience the natural world up close. In this fun and peaceful moments, we can truly understand how closely connected humans and the environment are, relying on each other for a harmonious existence. by fostering this direct connection with nature, we hope to instill a deeper sense of appreciation and responsibility towards preserving the delicate balance of our ecosystems.
Bachy Soletanche Singapore (BSS) takes great pride in actively contributing to the well-being and growth of our communities. As part of our ongoing commitment to social responsibility we are delighted to be part of the Fei Yue Family Service sharing session. This impactful event aims to foster a sense of unity and empowerment withing the community by providing a platform for sharing knowledge and experiences to build a brighter future for the next generation. 
We had the privilege of visiting St Andrew Nursing Home during the 2018 National Day celebrations, spreading joy and camaraderie among its staff and students residing there. This heartwarming event allowed us to connect with the residents, engage with the dedicated staff, and celebrate the spirit of unity that makes our nation great.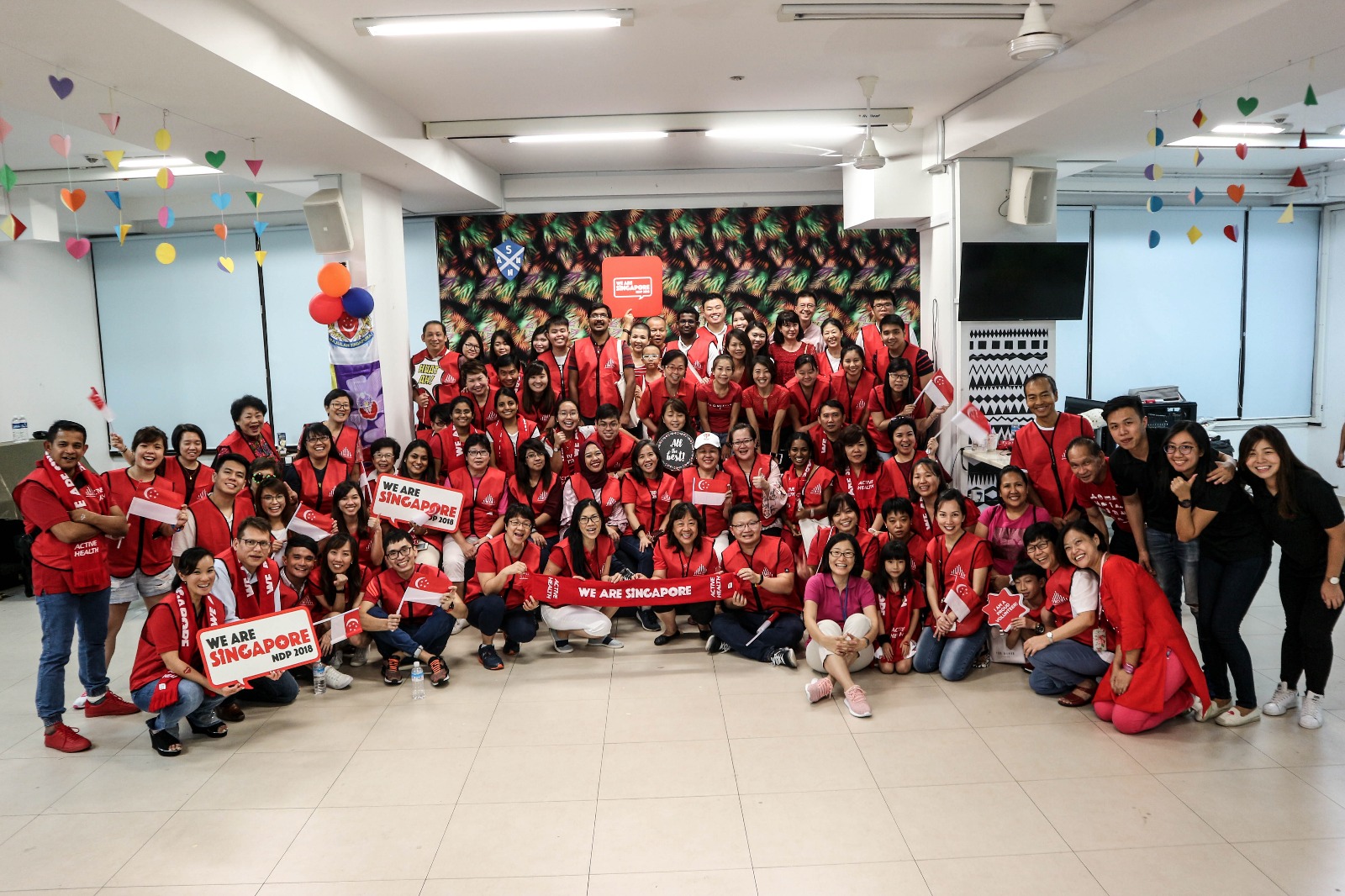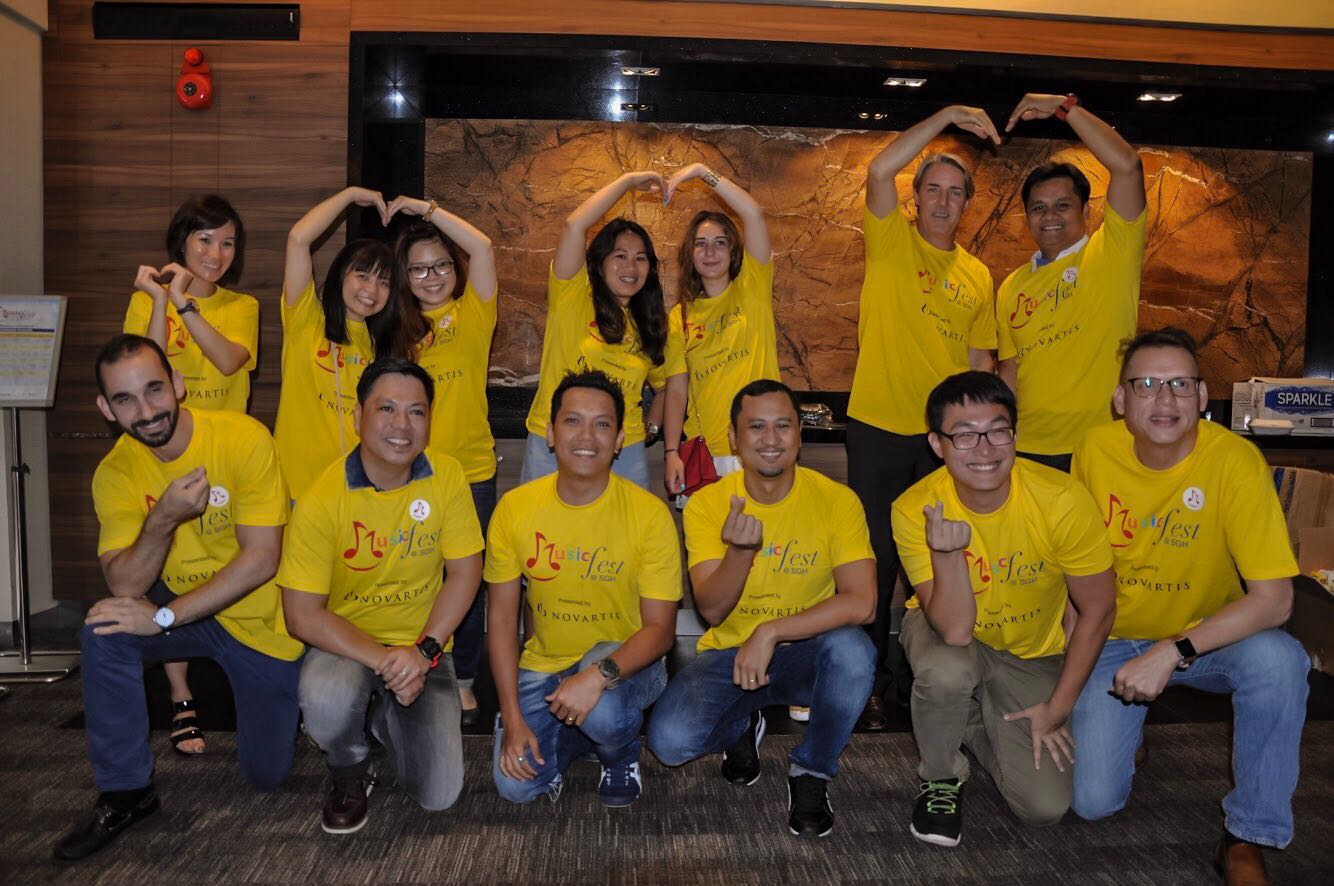 Music Festival (Sing Theatre)
For many years we have been a lead sponsor of Sing'Theatre, a company with a strong French and Singaporean heritage producing musical revues and shows that open social dialogues within the Singaporean community and promote multicultural interactions. We are particularly pleased to participate in their activities to make music and theatre universally accessible, especially in hospitals, reaching out in particular to the most isolated and underprivileged patients.
Children Society Charity Walk
The Children's Society Walk is not just a walk; It's a journey of compassion and community spirit. As a family-oriented event, it provides an excellent opportunity for us to bond with our loved ones while contributing to a worthy cause. Together with our colleagues, BSS embarked on this meaningful walk, symbolizing our commitment to making a positive impact on the lives of vulnerable children in our society.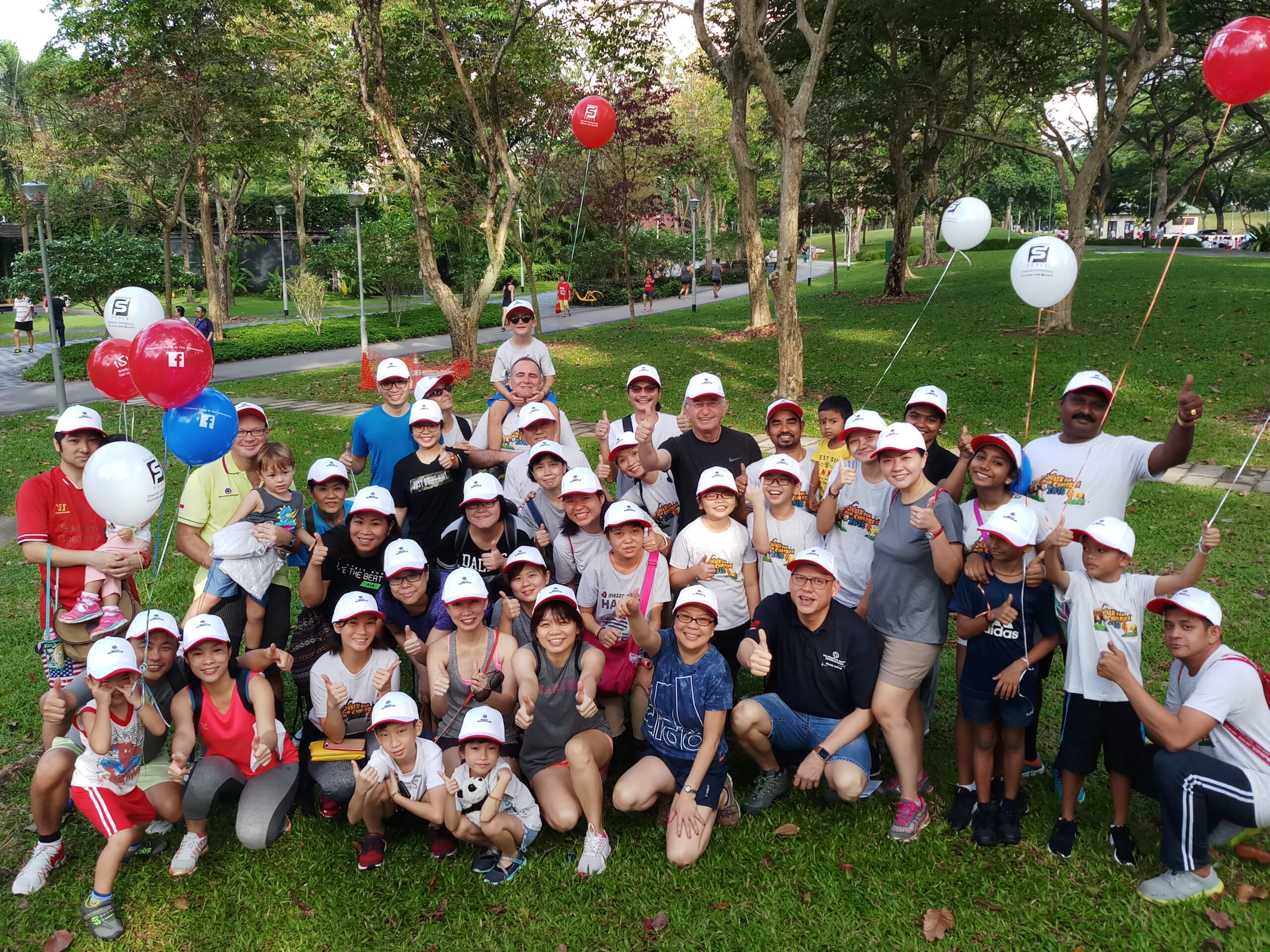 In 2023, we embarked on a remarkable journey of giving back to our community by volunteering at Willing Hearts. This extraordinary organization, wholly run by volunteers, operates a heartwarming soup kitchen that tirelessly prepares, cooks, and distributes meals to the elderly, the disabled, low-income families, and those in need. Our experience at Willing Hearts taught us the profound impact that a simple act of kindness can have on the lives of those who need it most.