Bachy Soletanche Singapore is committed to the development of our employees. In addition to the ongoing training activities, we officially launched Learning@BSS in 2022 – an initiative to build a learning culture and set up a dedicated Learning and Development function to enhance the competency of our workforce.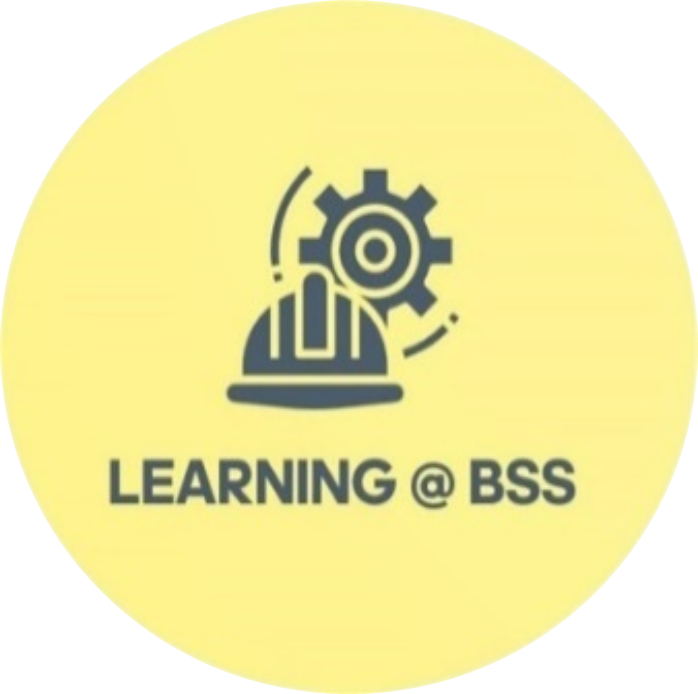 At Bachy Soletanche Singapore (BSS), we aspire to: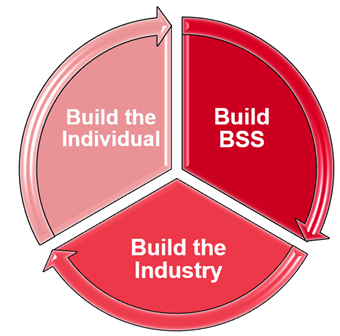 Build the individual – employees are encouraged to be lifelong learners, continually upskill and reskill to keep up with dynamic requirements.
Build BSS – ensure that our workforce maintains cutting edge competencies, transfer of expertise to local workforce by specialists from Head office in France.
Build the Industry – as an active player in the construction industry, we contribute to the community by building a skilled workforce, to attract and retain talents in the industry.
At BSS, we constantly equip ourselves with up-to-date knowledge & skills, to uphold high standards and quality of our work so that clients and partners can continue to trust and build on us.  We build not only structures, but we also build our people.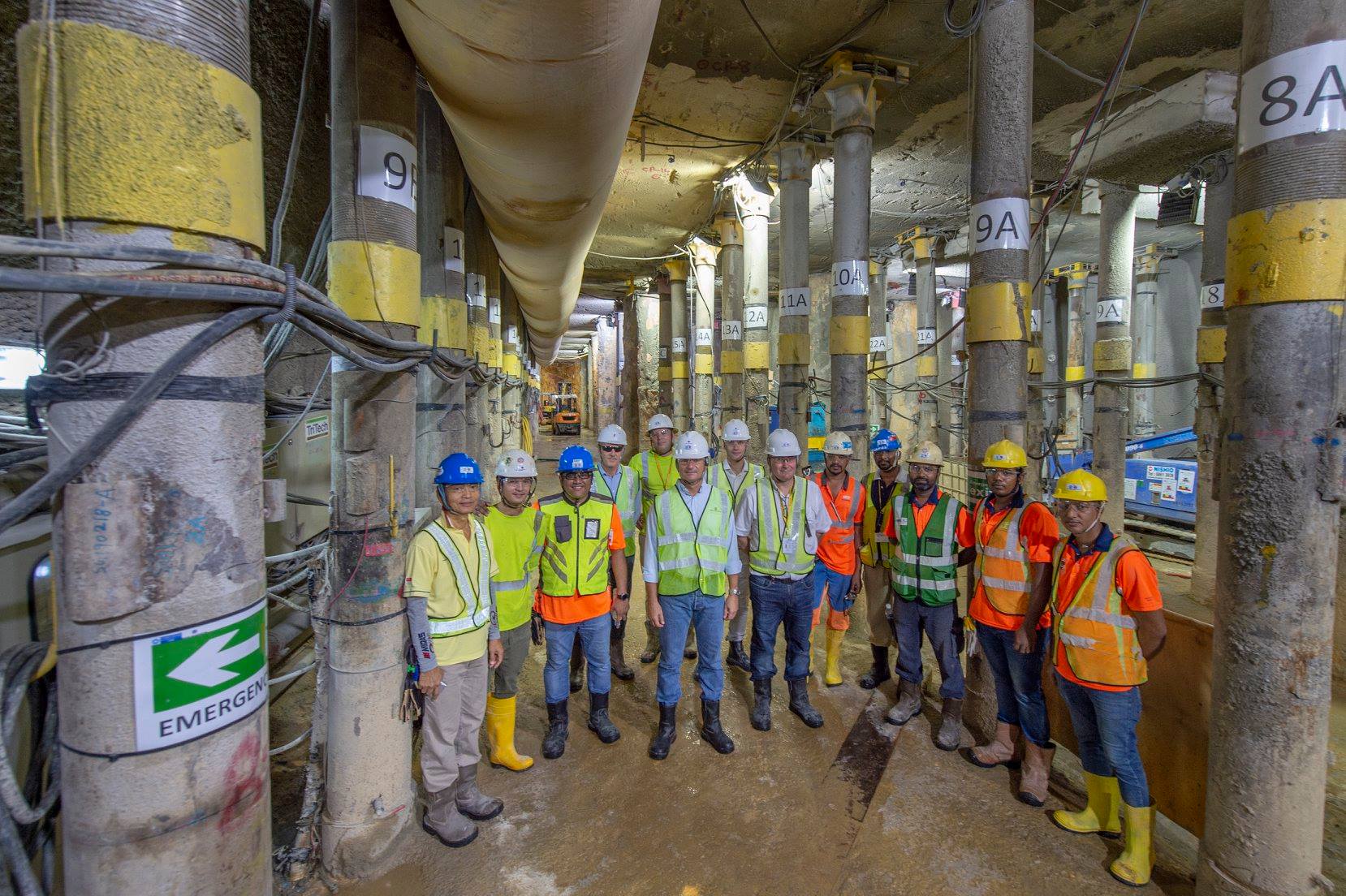 Coaching Workshop for Managers
At Bachy Soletanche Singapore, managers play the important role of a coach, amongst other roles, to enable teams to reach their fullest potential.  The managers gathered for a workshop to sharpen our skills and practiced through role plays.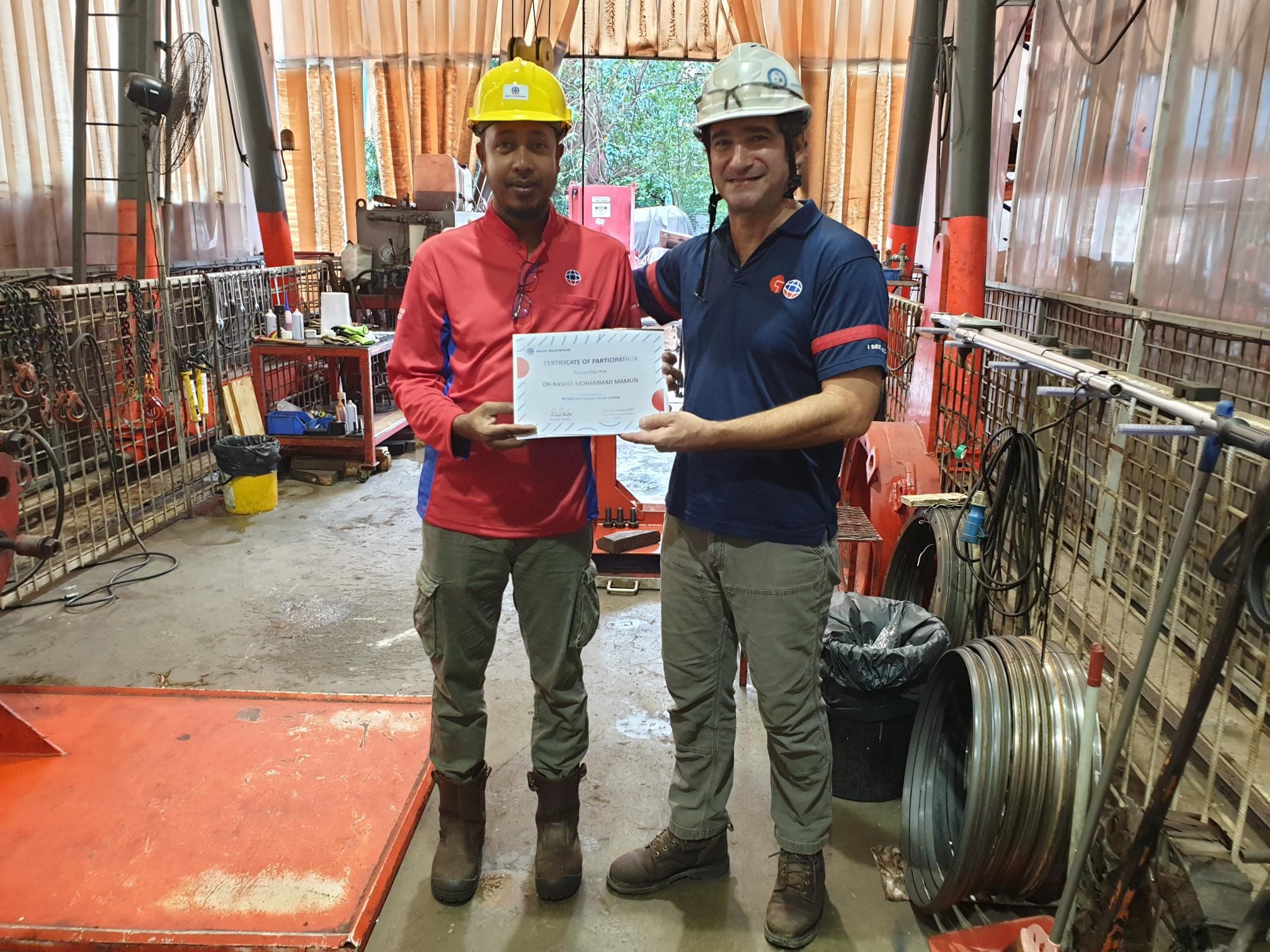 The HF7500/500 hydraulic motor was designed by Soletanche Bachy and puts us on the cutting edge with its ability to excavate soil with different conditions and bentonite pressure. To ensure safety and top-notch performance of the machines, training was held for employees to learn how to understand technical drawings and how to service, clean and repair the machines the proper way.
Specialist from France Conducted Training on Verticality Joints Concrete Bentonite
Topics covered include support fluid functions, bentonite/polymers, fluid stages and concreting.  For maximum learning impact, the training includes a briefing, questionnaires and a site visit.
PowerForms is an internal solution that allows users to create digital forms, use different devices to complete them, and integrate with existing apps such as Excel and Power BI for survey & data collection.
The team learnt about the remote control system, cabin switches and different component of the crane.
An external trainer conducted the Climate Fresk workshop to raise awareness of climate changes through interactive activities.