Now is the crucial moment to take meaningful action for the

Environment.
As a company, and as part of the global Soletanche Bachy family, we are committed to initiatives that keep our planet thriving (and green!) for future generations. Our global family's directive is to reduce our collective impact on the environment by 40% in 2030.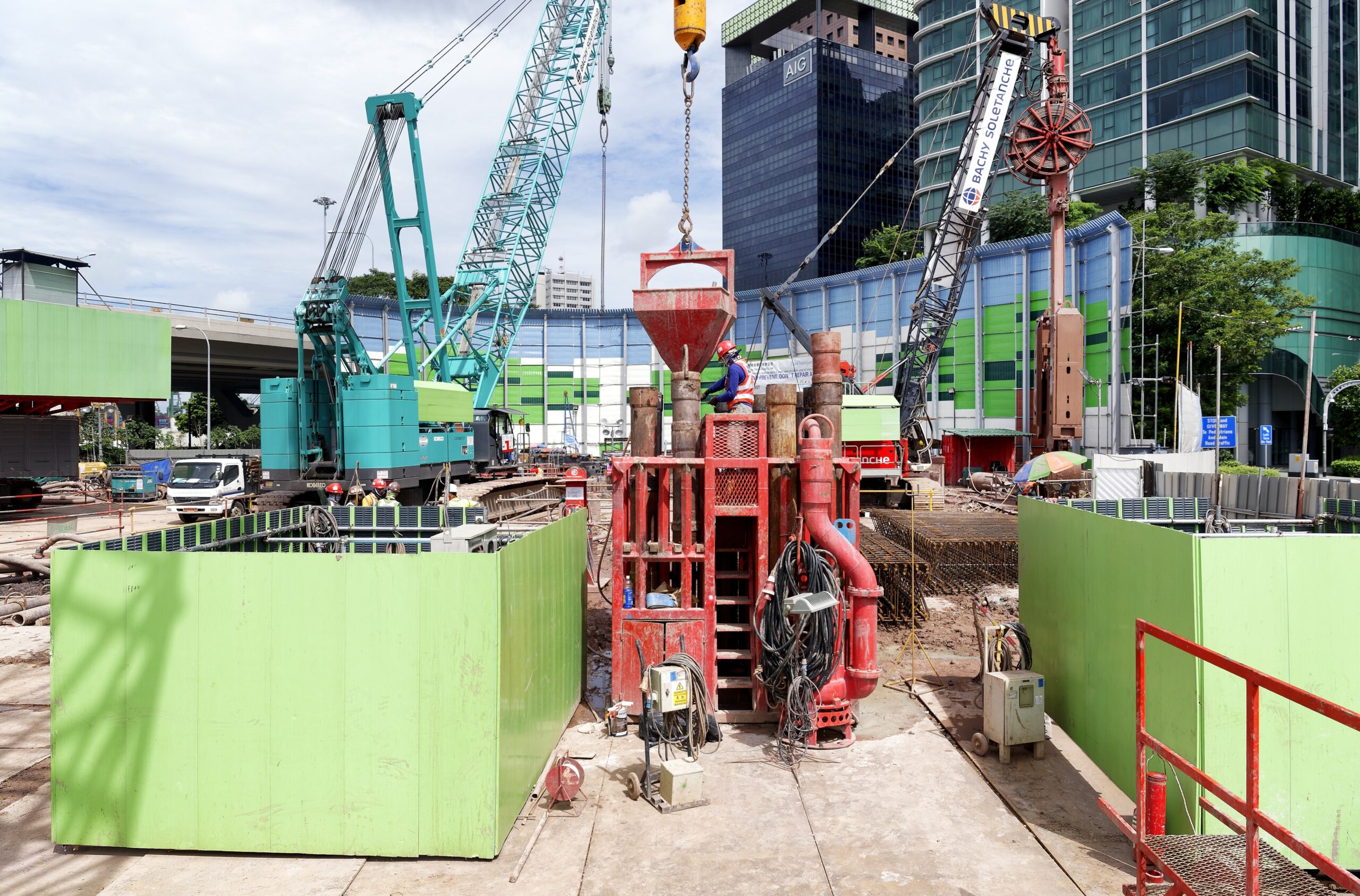 Our Electric Hydrofraise®
A greener solution
for
diaphragm walls
in all kinds of formation
Soletanche Bachy has developed an improved, more efficient and environmentally friendly version of the Hydrofraise®. This innovative and patented equipment has numerous benefits for the environment, reduced maintenance and is also available in various models. The electrical power pack is easy to swap with the diesel powerpack and able to retrofit into existing Hydrofraise®.