Reinforce the strength of the soil
Soil mixing

uses a wide range of techniques to introduce binder agents with the soil to reinforce the ground.
Different types of soil mixing techniques are used to transform the hydraulic and mechanical characteristics of the soil after treatment. We have developed the unique GEOMIX solution that combines soil mixing with flexible hydrofraise technology. The system comprises a real-time control system to guarantee the homogeneity of the treatment, and to know the amount of binding agent injected as well as its verticality. 
Trench mix is another method of soil mixing that uses a specially designed trencher for soil treatment to either create a cut-off or improve the capacity of the ground.
On our C903 Bugis Station project, we introduced the horizontal application of our award-winning Springsol technique which proved highly effective in stabilizing the marine clay prior to mined excavation.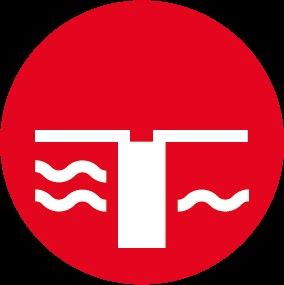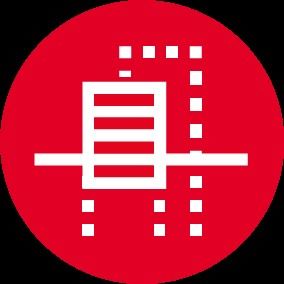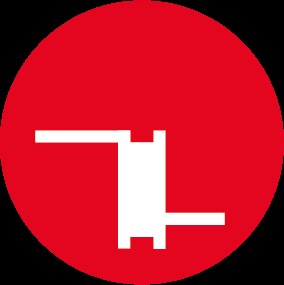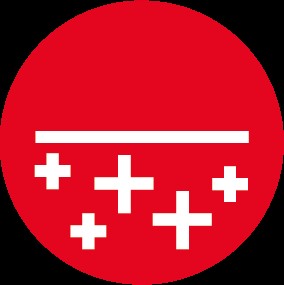 The advantages of Deep Soil Mixing
Ability to adapt to project constraints (applications, geometries, binders, etc.).
Very low quantities of spoil produced (and in some cases reusable).
A durable, material with controlled mechanical and hydraulic properties 
Ability to isolate and neutralize soil pollution.
Time-saving preparatory work.
Discover our other solutions